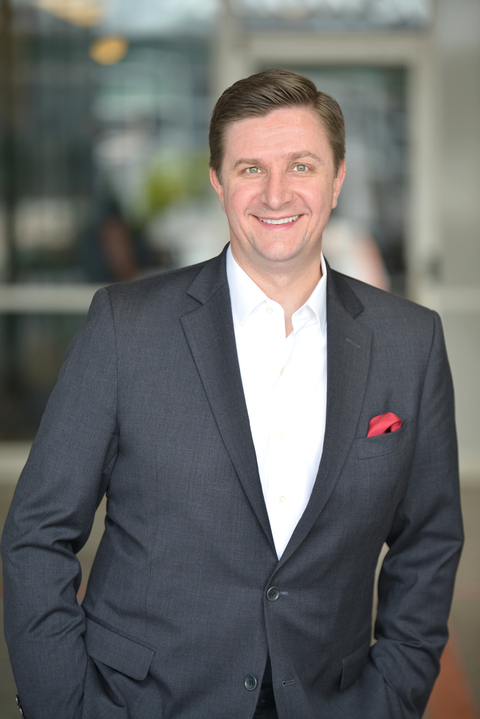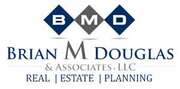 "It's Not Just Business, It's Personal."
That's the philosophy on which Brian Douglas founded his law firm, Brian M. Douglas & Associates, LLC in 2003. "When a client comes to us, he has a specific need, an issue that's important to him and needs resolution. He deserves our full, personalized attention through to completion," he says.
Brian zealously represents his clients with integrity and personal concern. Over the past decade, he has built a solid reputation with his clients, colleagues, opposing counsel and the courts throughout the state of Georgia.
Serving the metro Atlanta area, Brian Douglas & Associates has developed broad capabilities. Among its specialties are bankruptcy and real estate cases in which the firm works with debtors, banks, mortgage lenders, realtors, mortgage brokers, contractors and individuals.
Its areas of expertise include civil/business litigation, foreclosure, creditor bankruptcy, criminal law, domestic relations and estate planning.
"One of the main reasons I established my own practice was to have the freedom to cover more than one area of the law," explains Brian. "My interests are diverse, and that's reflected in the extensive range of clients we serve."
Brian's educational background reveals his ability to master diverse fields as well. He attended Marquette University in Milwaukee, Wisconsin, where he studied mechanical engineering. He completed his degree in only four years, not the average 4.5-5 years it typically takes, all while working full time as a third-shift manufacturing supervisor for 110 employees in an international manufacturing company.
After graduation, Brian moved to Atlanta and worked in a business consulting role with Interactive Resource Management and began attending John Marshall Law School, although he didn't ultimately plan to practice law. He simply wanted an advanced degree but knew that an MBA or masters in mechanical engineering wasn't the direction he wished to pursue.
"My fellow students couldn't understand why I would put myself through the challenges of law school when I didn't plan to become a lawyer," Brian said. "Oddly enough, about halfway through my studies, I realized I had a gift for the reasoning and logic needed to be an attorney. It was then that I knew law was the profession for me." He graduated cum laude and was his class's valedictorian.
Today, Brian looks back and marvels at the chain of events that lead him to choose not only his profession but also Atlanta as a wonderful place to work and live. "I love this city – the people, the weather, the activities," he says. From his home base here, he pursues his many personal interests, which include participating in triathlons, playing golf, tennis and flying as a private pilot.
Brian adds that what he likes most about the way his law firm has developed is that it affords him the opportunity to connect with his clients one on one. "Because we offer a full range of legal services, I consider every client to be a long-term friend," he explains.
"Today that client may only need assistance reviewing a real estate contract, but maybe down the road he'll want to set up a business or do estate planning. Much like an old-fashioned family doctor who you visit throughout your life, I want my clients to feel they can come to me as a trusted advisor whenever they have a legal matter. Plus, I do regularly make house calls for my clients"
Brian welcomes anyone with a question or legal situation to schedule an initial consultation or take advantage of the live chat feature on the website. "We make ourselves accessible because we care," he says. "At Brian Douglas & Associates, we truly believe it's not just business; it's personal."